With the start of the New Year, Astra Nova is proud to announce our new mutual project with our partners at BGO Software.
Together, we have created this Clinical Trial Software survey and we are hoping all of you will be able to invest a bit of your time and fill it in. This way you will help us create better products for clinical research professionals, allowing them to do their job in the best and most efficient ways possible.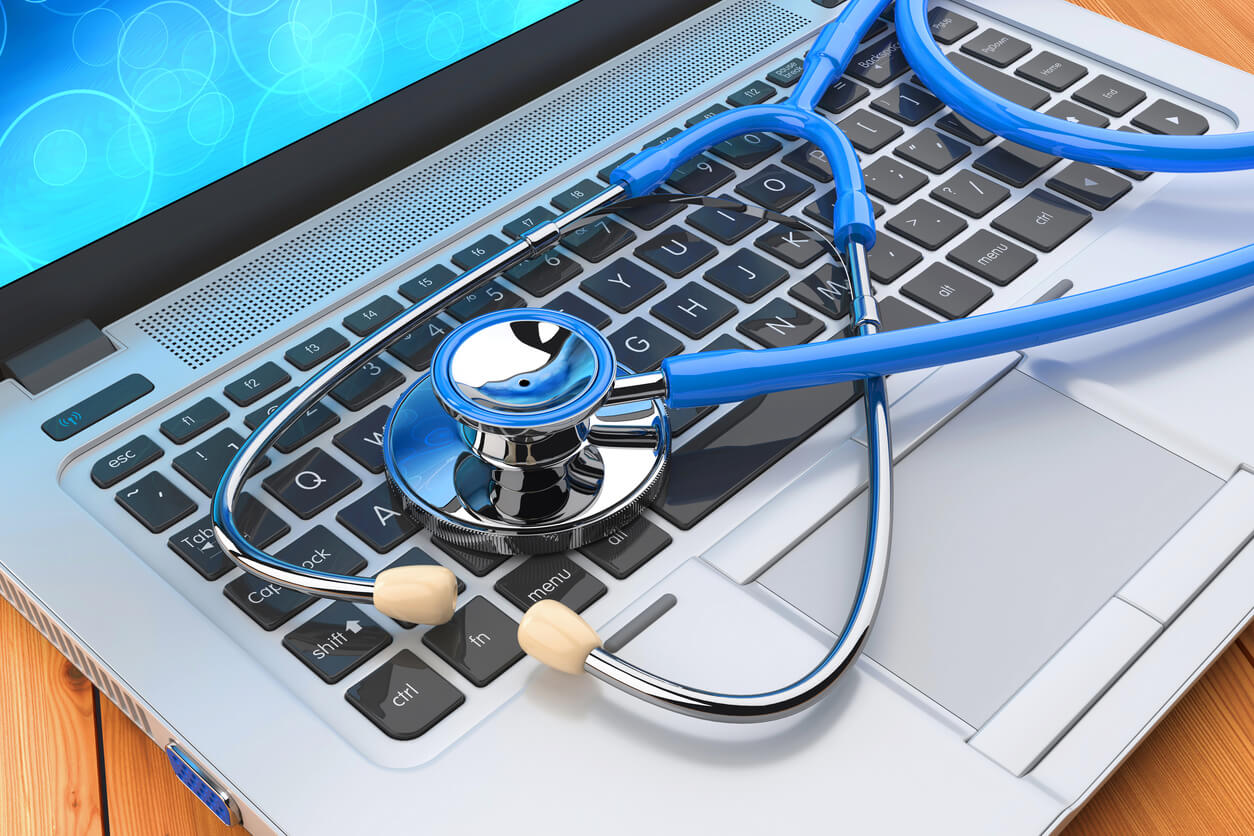 In return, 50 of you who fill out our survey will receive 1 certified online training of your choice (69 GBP Value) at no cost. Of course, we couldn't let people down, so we decided that all others who take time of their day in order to help us, will receive a 30% discount for 1 of our online trainings.
Here is where you can choose your training:
https://shop.crotraining.co.uk/
We will announce the winners on all of our social media channels and right here on our blog as well on the 28th of February, 2018.
We appreciate your help and we hope to give something back to our community in more than one way. Hopefully, with your help, we will be able to improve your work and that of many other healthcare experts around the world!
On behalf of the whole team here at Astra Nova as well as our partners at BGO software, we believe 2018 will be the year of Clinical Research.  We would be delighted to be a big part of that change. Join us in revolutionizing the industry!
You can find a PDF version of this article here:  https://crotraining.co.uk/wp-content/uploads/2018/01/2018-–-The-year-of-big-waves-in-the-Clinical-Research-industry.pdf