Identifying potential risks as early as possible and making risk minimization plans in order to deal with the identified risks or at least mitigate them is cornerstone for anyone involved in pharmacovigilance. In this regard, "signal detection" refers to any particular process which has the goal to discover signs of an unanticipated drug safety issue. Such safety problems may be found in the face of newly occurred adverse drug reactions (ADRs) or some sort of a change of the frequency of already acknowledged ADRs.
What exactly is signal detection?
According to CIOMS, signal detection is defined as "The act of looking for and/or identifying signals using event data from any source."
To present it in a more simplified way, signal detection or signaling represents the detection of early warning signs throughout the lifecycle of medicinal products.
Currently signal detection is largely based on regular and cyclical electronic monitoring of databases which include spontaneous reports of adverse events. This is so due to the fact that the amount of spontaneous reports is increasing dramatically. Respectively, because of the intensified volume of such reports, experts adopt practices which use electronic safety reporting methods and rely on electronic transmissions of expedited safety reports for faster and more efficient completion of work.
Adverse Event Reporting System (AERS)
Initially, the US Food and Drug Administration (FDA) has incorporated the so called Adverse Event Reporting System (AERS) to observe the safety of pharmaceuticals during their post-approval phase. AERS database consists of, what we already referred to as, spontaneous reports of suspected adverse drug events (ADEs).
What is more, the spontaneous reports are gathered from consumers, healthcare specialists and different pharmaceutical companies, organizations and institutions. Up to this point, Adverse Event Reporting System has roughly five million reports, whilst accepting up to half million reports annually.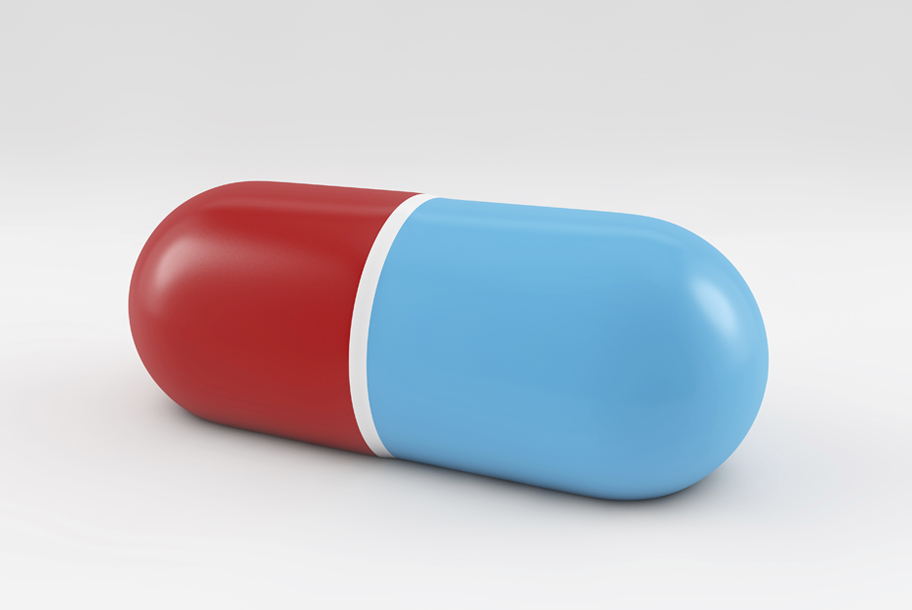 How is the identification of safety signals of adverse events from spontaneous reports done?
Traditionally the identification of this type of signals is accompanied by a large "bulk" of stored data. In order to go through and review such voluminous information and simultaneously detect safety signals professionals take advantage of what is commonly known as data mining techniques or signal detection algorithms (SDAs). Precisely, they have the goal to examine databases of spontaneous reports in case there are hidden connections between pharmaceuticals and reported adverse events.
Signals from spontaneous reports may originate from:
adverse event reports;
adverse event databases;
articles from scientific literature, PSURs or any other formal documentation by marketing authorization holders (MAHs);
Sources of information for signals
There are various sources of data for new signals. Yet, what nearly all of them share is the scientific specification regarding the treatment of patients that involves using a specific drug authorised in the European Union (EU). These scientific specifics are diverse and include clinical, non-clinical, pharmacovigilance information as well as information on quality of drugs.
Sources for signals can be:
spontaneous reporting systems;
studies, cases and informal sources of information such as social networks, media reports, websites;
scientific literature; 
What are the steps of the signal management process?
The signal management process is explained as the set of actions or measures which aim to conclude if there are new risks in relation to active pharmaceuticals or if any risks have altered in one way or another. The steps of the signal management process are as they follow:
1. Detection of potential signals
2. Signal prioritisation
3. Signal validation
4. Signal evaluation
5. Recommendation for action
Finally, the identification and detection of unrecognised adverse events along with potential risks have become integral processes in any pharmacovigilance project or clinical study. Signal detection is part of these processes. And even though they used to require a lot of time and efforts, with the assistance of modern-day methods and systems signal detection is not only enhanced but it can be performed much more easily.