It is true that industry after industry embark on new practices which are highly dependent on technology. That's become something natural even when it comes to the Pharmaceutical, Clinical and Medical sector as well. Whether it is to perform a task, to conduct a regular check-up routine, carry out a trial, implement quality control and assurance procedures, recruit patients, publish information and so on, clinical research widely relies on various devices and technological developments. However, when we talk about learning, sometimes online recourses may turn out to be inaccurate, inconsistent, unclear and too difficult to understand. So let's not forget the physical world and the objects which can be touched. Like books for example. They are the traditional and most reliable cradle of information. For this reason,
we offer you a list of 5 fundamental books that researchers, recruiters, project managers and any other dealing with clinical studies should read.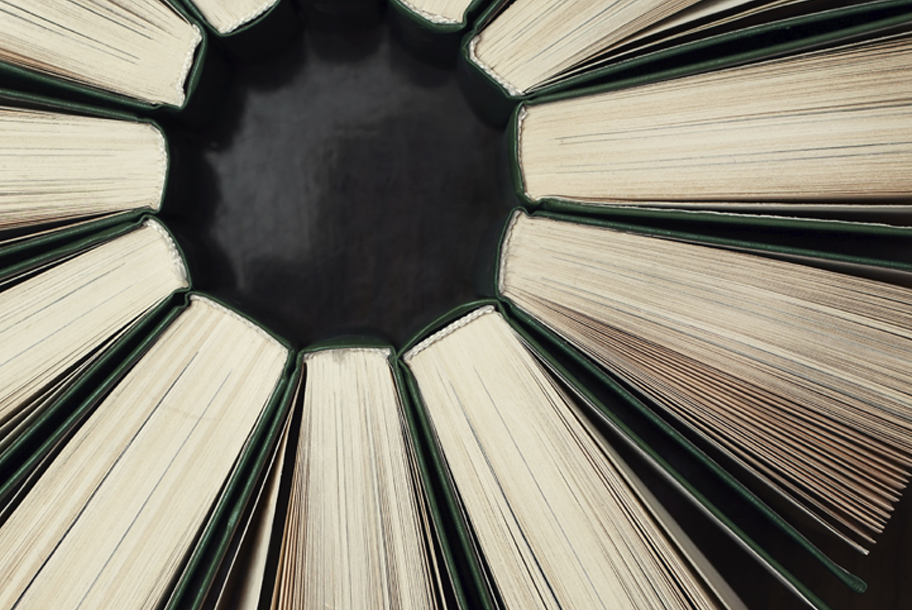 "Fundamentals of Clinical Trials", by Lawrence M. Friedman, Curt D. Furberg, David DeMets
This book is a great introduction to clinical trials. It explores key topics and issues like study design, blindness, randomization, monitoring, assessment, reporting of results, interpretation and others. Moreover, the authors devote a chapter to every single critical area of protocols, and craftily explain the specifics. The text in the new edition may be viewed as technical, but it is much more expanded and revised. There are many real-life examples and statistics in order to outline key features of clinical trials.
"Pharmaceutical and Biomedical Project Management in a Changing Global Environment", edited by Scott D. Babler
The importance of this piece derives from the fact that it addresses the serious forces at work nowadays when dealing with the development of pharmaceuticals. Readers can find practical examples, enlightening experiences, best practices and common sense approaches. Three vital areas are closely examined – small molecules, large molecules and medical devices. Above all, the information included will be found most relevant and helpful by managers of pharmaceutical, biotech and medical device companies.
"Designing Clinical Research", by Dr. Stephen B Hulley, MD, MPH, Steven R Cummings, MD, Warren S Browner, MD
Notably updated and revised, the book consists of highly illuminative content suitable for nurses, pharmacists, doctors and other professionals involved in research practices. Every chapter has new material added on and offers advanced epidemiologic concepts, highly useful methodologies for design, funding and implementation. Some of the topics tackled in "Designing Clinical Research" include non-inferiority trials for comparative effectiveness research, diagnostic test studies to inform prediction rules, ethical aspects of whole genome sequencing, automated data management approaches etc.
"Publishing and Presenting Clinical Research", Third Edition, by Warren S. Browner MD
An excellent example of a read that explains the essentials in terms of clinical trials and their publishing. It is perfect for investigators who seek more information on how to organize, deliver and publish the outcomes of their trials in the most adequate and effective way. If they want to learn how to make clear oral presentations and how to deliver manuscripts, tables and abstracts for publication, that is the book for them.
"Practical Guide to Clinical Data Management", Third Edition, by Susanne Prokscha
Managing voluminous and ever-increasing data in clinical research has become critical and a task that is very often found to be too time-consuming. However, when professionals have the right guidance and enough expertise, they will do it with minimum effort and for a shorter period of time. This book is a well-written tool, unfolding insightful knowledge on present industry tactics when using electronic data capture (EDC) for clinical research.
Books are essential to any industry. Because of their in-depth analysis and detailed information, they have become an inseparable part of one's professional development. If you have ever encountered or read a good book on clinical trials, we will be happy to hear your opinion. So go ahead and share your opinions here.
You may like to view our article on 7 FUNDAMENTAL QUESTIONS TO ASK ABOUT CLINICAL TRIALS