What is a Wholesale Distribution Authorisation Human  WDA(H)?
The WDA(H) is the new licence for wholesale dealers, which is issued by the MHRA to UK wholesalers. The previous version of the Wholesale Licence (WL) allowed the licence to trade in medicines for human use, and specifically in Pharmacy (P), Prescription Only Medicines (POM), Traditional Herbal Medicine Products (THMP) and General Sales List (GSL) medicines.
Any organisation or individual purchasing or selling pharmaceutical product must have a valid Wholesale Dealer's License (WL) from the local authority. This applies even if you are only concerned with over the counter medicines.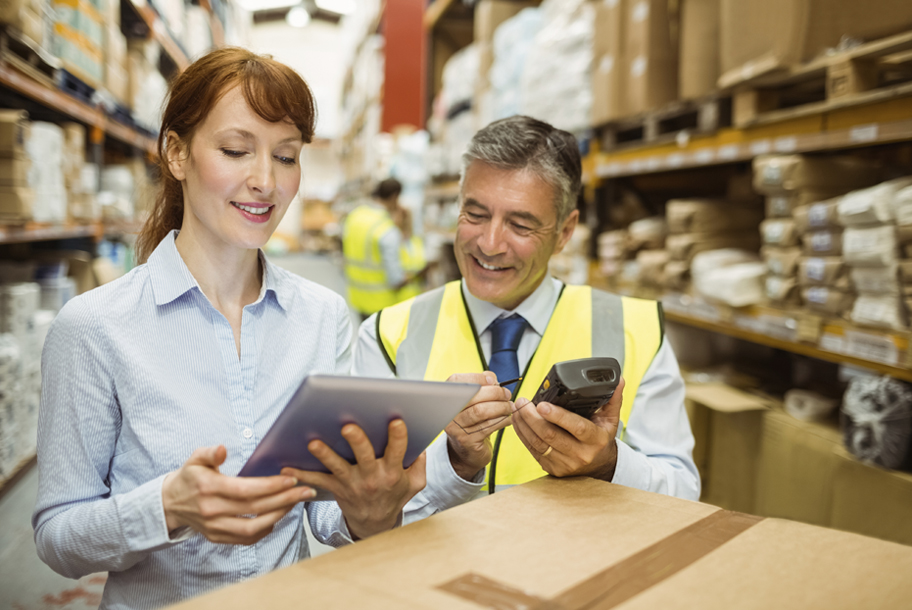 How to obtain wholesale dealer`s license guide
The local authorities organise inspections of all the sites named on your license – your administration site must be named even if no product is held there. The inspector will check that you have all the relevant process and documentation in place to ensure you will operate according to Good Distribution Practice (GDP). If you would like to know the latest requirements according to GDP, please check the information here
Application forms (examples from the UK)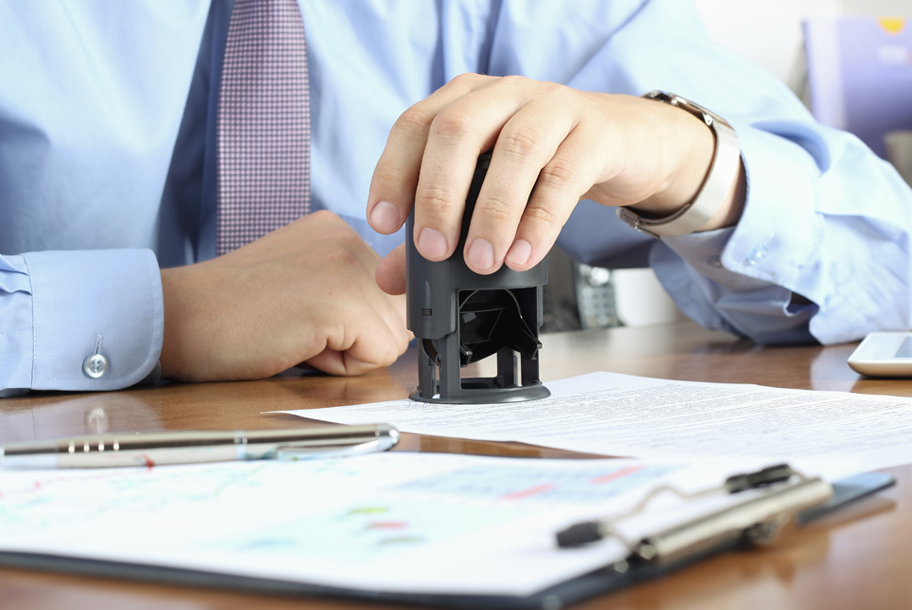 Key factors for obtaining a license
At the heart of a company's adherence to GDP is the Quality management System (QMS), which has it at its center a good set of Standard Operating Procedures (SOPs) that define how you will operate in the GDP relevant areas. The SOPs you require will vary depending on the type products you deal in, whether you will store them yourself (or outsource), where you will purchase product from. Certain categories of products require additional process e.g. Controlled Drugs (CD), Parallel Imported or Distributed products, Cold Chain products (stored 2-8°C), "Specials", Unlicensed medicine, etc.
Another key aspect is effective temperature monitoring and recording of the warehouse areas, and the process around the alarms and reacting to these.
All these requirements are in the updated GDP guidelines, which are interpreted in our certified GDP online course.